Clients Include:
ABC TV, Aetna, Alcan, APL, Apple, Autodesk, Bechtel, Canon, Chevron, Dow, Esprit, Fluor, Goodby Silverstien, Grey Advertising, Grubb & Ellis, Kaiser, Kodak, McCann Erickson, Nike, Pacific Telesis, Parsons Brinckerhoff, Pentagram, Prudential, Raytheon, Hal Riney, Sharper Image, Shell, T.Y. Lin, Tandem, Tosco, Transamerica, UC Berkeley, US Postal Service, YMCA, etc.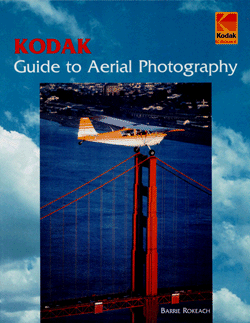 To find out more about this book
or to purchase it click here
Publishers Include:
Audubon, Birnbaum, Brown, Century, Collins, Encyclopaedia Britannica, Discover, Focal, Forbes, Fortune, Freeman, Geo, Harcourt, Holt, Kodak, Life, MacMillan, McGraw-Hill, Money, National Geographic, New York Times Books, Omni, Oxford, Prentice-Hall, Rand McNally, Reader's Digest, Scientific American, Sierra Club, Simon & Schuster, Smithsonian, Sunset, Time-Life, Times, Turner, Wadsworth, Wiley, Yahoo, etc.